A Mother-Daughter Mental Health Team, Rooted in Christianity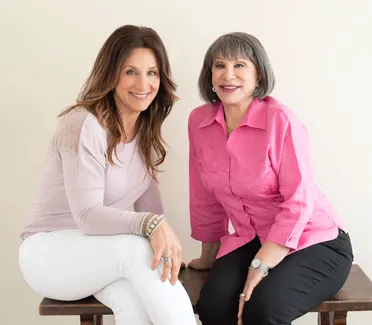 MD Therapists is a mother-daughter team with a focus on Christian/Catholic based Group & Individual/Relationship Counseling for issues relating to Grief/Loss, Terminally Ill, Adolescents, Abuse, Depression, Anxiety, Parenting and Self-esteem/Personal Growth.
"A therapeutic relationship takes great courage to open your heart and soul to another person so that you can practice authenticity and awareness more often in your personal relationships and in the world." #marydannmcnameeLMFT
---
You're cordially invited to learn more about us, click below!
---
We believe in a brief holistic approach to therapy
MD Therapists approach includes the spiritual, psychological, emotional and physical parts of each individual. We offer brief solution-focused therapy based on the cognitive behavior approach. We are flexible and sensitive knowing that everyone is unique & learns in a different way.
We align ourselves with evidence-based practices that are strength driven; we have worked in the fields of child abuse and other abuses, grief, loss, and interpersonal relationships providing distinctive methods of discovering the means and wherewithal that will increase self-awareness & joy.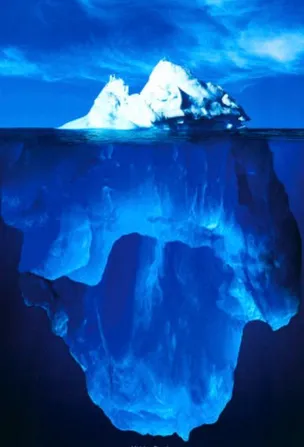 We are non-judgemental Christian-based therapists who believe that "Love is Love" & judgement is God's job. We specialize in helping ALL AGED individuals, couples and families through significant life transitions, such as: loss of loved ones or situations, becoming a parent, terminal illness, employment challenges or adjusting to a new stage of life. We are committed to inspiring others to be stronger and more balanced in living a life worth living by incorporating meditation, mindfulness, prayer and narrative practices, helping you re-discover the person God intended for you to be.